Hillside Veterinary Clinic
---
Hillside Veterinary Clinic is a full-service small animal clinic whose mission is to provide the highest standard of compassionate veterinary care for your pets.
Our mission is to provide high quality, compassionate veterinary care for our patients and a supportive and informative environment for clients. This belief of ours has guided us since we opened our business over 10 years ago. We're proud of our care and service quality, and we strive to keep the highest standards at all times.
Our pride in our service makes us a favoured vet clinic and many customers from all over Cape Town. Whether your pet needs a check-up, dental care or vaccination, we're here to help and offer compassionate care in the most sensitive of times.

We are passionate about what we do, and it shows in the care we take in treating every pet.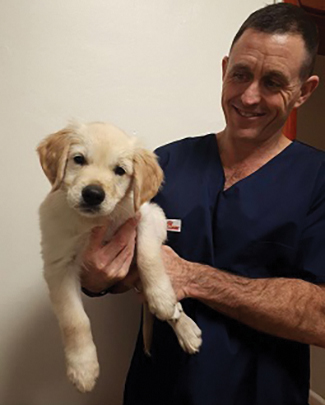 Dr Duncan Siegfried
After qualifying from Onderstepoort in 1989, Duncan spent several years working in London. He is particularly interested in internal medicine and spoiling his patients with plenty of biltong! Duncan established the practice in 2001.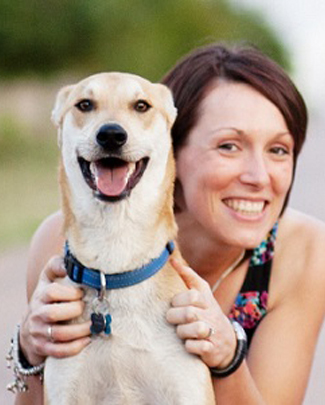 Dr Gemma Schreiner
Gemma was born and bred in the UK, graduating from Cambridge University with both her veterinary degree and a Masters in genetics before moving out to South Africa in 2011.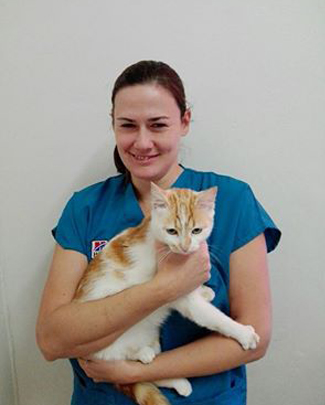 Dr Felicity Hobbs
Dr Felicity graduated from the University of Pretoria's Onderstepoort Veterinary Science School in 2011